Comtarsia Logon Client is the professional solution to fully integrate Windows workstations into an LDAP managed network.
Primary LDAP authentication on the local or virtual Desktop via Password, Smart Card, FIDO2, OTP, Smart Phone Factor.
Direct LDAP authentication or via SignOn Proxy. Local User Mode or Domain User Mode with automatic User Managment by using the SignOn Agent for Active Directory.
Active Directory integration without domain join.



Features



Direct authentication against LDAP directory

Supported Directories:

389 Directory Server
Apache Directory Server
IBM Tivoli Directory Server
Open LDAP
Open Directory (Mac OS X)
Fedora Directory Server
Micro Focus OES / Novell eDirectory Server
IBM z/OS SecureWay (RACF)
Sun DS Enterprise Edition
Lotus Domino
Apache Directory Server
Oracle Directory Server
Microsoft Active Directory (via LDAP - without Domain Join)
SIP2

Authentication Plugins on Request:

RADIUS
HTTP
Oracle
contact the comtarsia team for your individual auth module!




Full support of LDAP password policies


High security through SSL / TLS


Group management by same name or mapping list


Windows policy support: pol-files or group policies


Roaming profile and home directory management


Resource assignment for aliases, network drives and printers


LDAP managed network applications


System management features: scripts with special permissions and directory replication



Offline mode for mobile computing


Local user and Active Directory mode


Single Sign On support: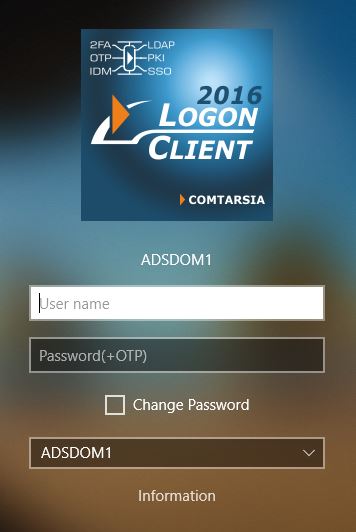 Windows client platform support:

Windows Vista
Windows Server 2008
Windows7
Windows 8
Windows 8.1
Windows 10
Windows 11
Windows Server 2012
Windows Server 2016
Windows Server 2019
Windows Server 2022